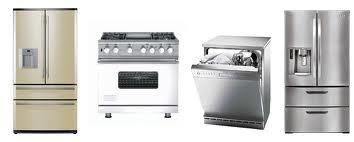 Universal Appliance Repair
96 Linwood Plz #146
Fort Lee, NJ 7024 US
Categories
Where do you need appliance repair?
About Universal Appliance Repair
Universal Appliance Repair has knowledgeable appliance service technicians that are qualified to perform repairs on a wide range of appliances. Whether your washing machine is making some noise or your refrigerator won't cool at all, we will quickly diagnose the problem and do the necessary repair for you.
---
---
Services We Offer
Appliances repair, home appliances, appliances service, appliance service technician, Fridges, Dishwashers, Freezers, Stoves, Washers, Dryers, Microwaves, Garbage Disposal Repair, Refrigerators