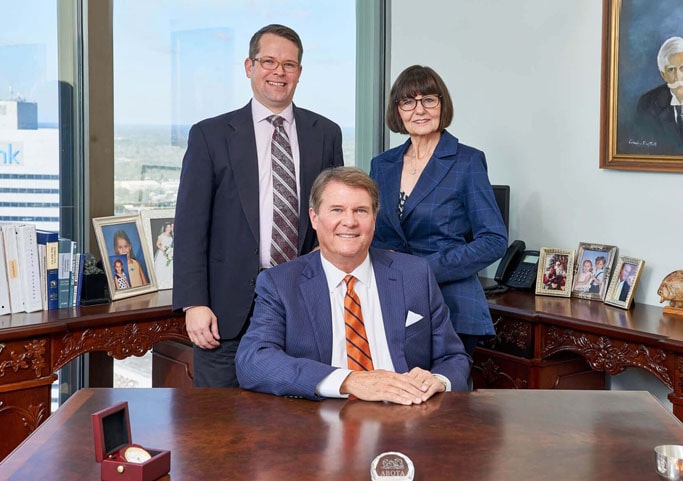 THE LAW OFFICES OF SHEFTALL & ASSOCIATES
1 Independent Dr Suite 3201
Jacksonville, FL 32202 US
Categories
About THE LAW OFFICES OF SHEFTALL & ASSOCIATES
At Sheftall & Associates, we represent clients in catastrophic and personal injury cases, as well as businesses in commercial litigation. We also deliver smart, strategic, and cost-effective litigation solutions to a range of clients across a variety of industries.
---
---
Services We Offer
Personal Injury -
Catastrophic brain & Spinal cord injury
Boating accidents
Cruise ship accidents
Cargo ship accidents
Injuries to children
Auto accidents
Trucking accidents
Motorcycle accidents
Wrongful death

Business Litigation
Legal Malpractice
Libel, Slander, & Defamation
Medical Malpractice
---
Business Details
| No. of Employees | No. of Locations | Year Founded |
| --- | --- | --- |
| 2 | N/A | N/A |
Hours of Operation
Hours of operation not available for this business.
---
Media Gallery
---
Detailed Business Description
At Sheftall & Associates, we represent clients in catastrophic and personal injury cases, as well as businesses in commercial litigation. We also deliver smart, strategic, and cost-effective litigation solutions to a range of clients across a variety of industries. Our lawyers' versatility allows them to be of service in a number of other critical practice areas as well — business litigation, legal malpractice, and lawsuits brought by plaintiffs alleging libel, slander, and defamation. Visit us at https://sheftalllaw.com/
---