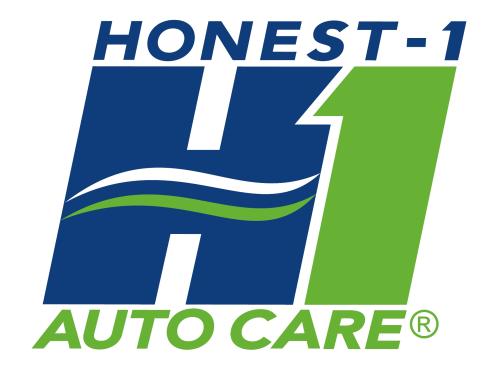 Honest-1 Auto Care
1270 Alpharetta St
Roswell, GA 30075 US
Categories
About Honest-1 Auto Care
Home of Honest Mechanics

The name Honest-1® speaks to an important point of difference. Honesty and integrity are the pillars which hold our system together and apart from competition. We thoroughly train and reinforce integrity in every service offering to the customer.

Honesty, value and support, and an unwavering commitment to our customers and our environment are the priorities of our corporate philosophy.
---
---
Services We Offer
Same-Day Service, Auto Repair & Servicing, Brake Repair, Check Engine Light, Differential Repair, Engine Repair, Tune Up Service, Auto Radiator Repair, Timing Belt Replacement, Transmission Repair, Wheel Alignment.