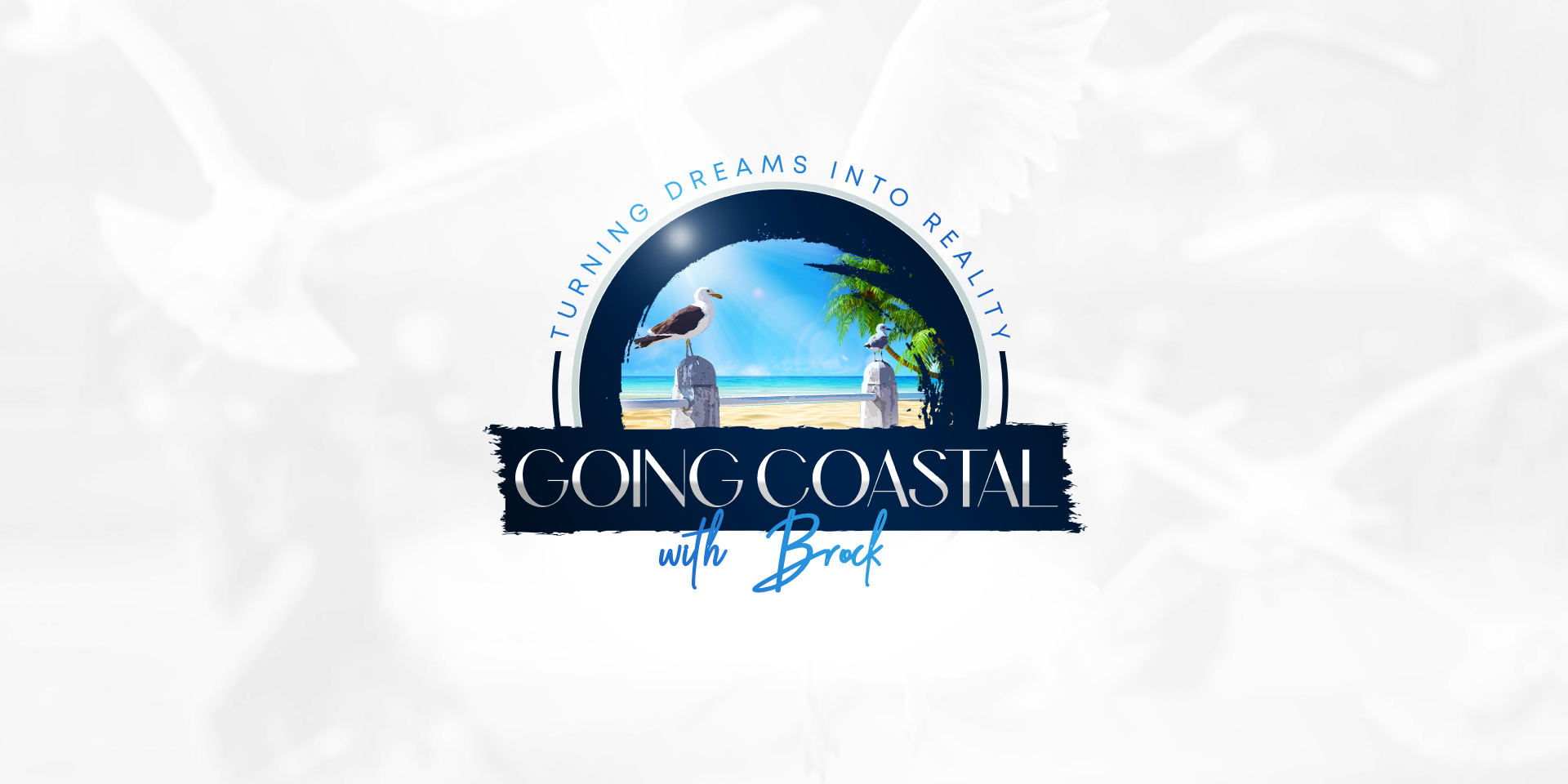 Going Coastal with Brock
11405 Ocean Hwy unit 6
Pawleys Island, SC 29585 US
Categories
Silver Level Sponsor
About Going Coastal with Brock
As a dedicated real estate professional, I am passionate about making the home buying and selling process as stress-free as possible. My approach focuses on understanding each client's unique needs and preferences, and delivering a personalized experience tailored to their desires. I truly believe in the power of people helping people, and I find immense joy in guiding individuals and families on their journey to finding their dream home. By providing expert advice, unwavering support, and clear communication throughout the entire process, I aim to create an enjoyable and memorable experience for all involved. Let's work together to turn your dream home into a reality!
---
---
Services We Offer
Going Coastal with Brock offers a wide range of real estate services for customers looking to buy or sell homes in the area. Services range from residential sales to commercial leases. Going Coastal also provides assistance to renters looking for their dream home or a comfortable place to stay while on vacation. In addition, Going Coastal has partnered with knowledgeable lenders and brokers to ensure that customers get the best deals possible on their home purchase or rental.

Buying & Selling Homes & Land

luxury coastal real estate
---
Business Details
| No. of Employees | No. of Locations | Year Founded |
| --- | --- | --- |
| 1 | 1 | 2022 |
---
Hours of Operation
Day
Opens
Closes
Sunday
Open 24 hours!
Monday
Open 24 hours!
Tuesday
Open 24 hours!
Wednesday
Open 24 hours!
Thursday
Open 24 hours!
Friday
Open 24 hours!
Saturday
Open 24 hours!
---
Media Gallery
---
Detailed Business Description
Going Coastal with Brock is a real estate firm founded by Brock Cooper in 2021. Located in Pawleys Island, South Carolina, Going Coastal was established to make the process of buying and selling homes easy and enjoyable for all clients. With over 10 years of experience in the steel mill and his knowledge of the area, Brock is able to provide exceptional service to his customers. Going Coastal offers residential, rental, and commercial services as well as trusted lenders and brokers to ensure a stress-free experience.

---