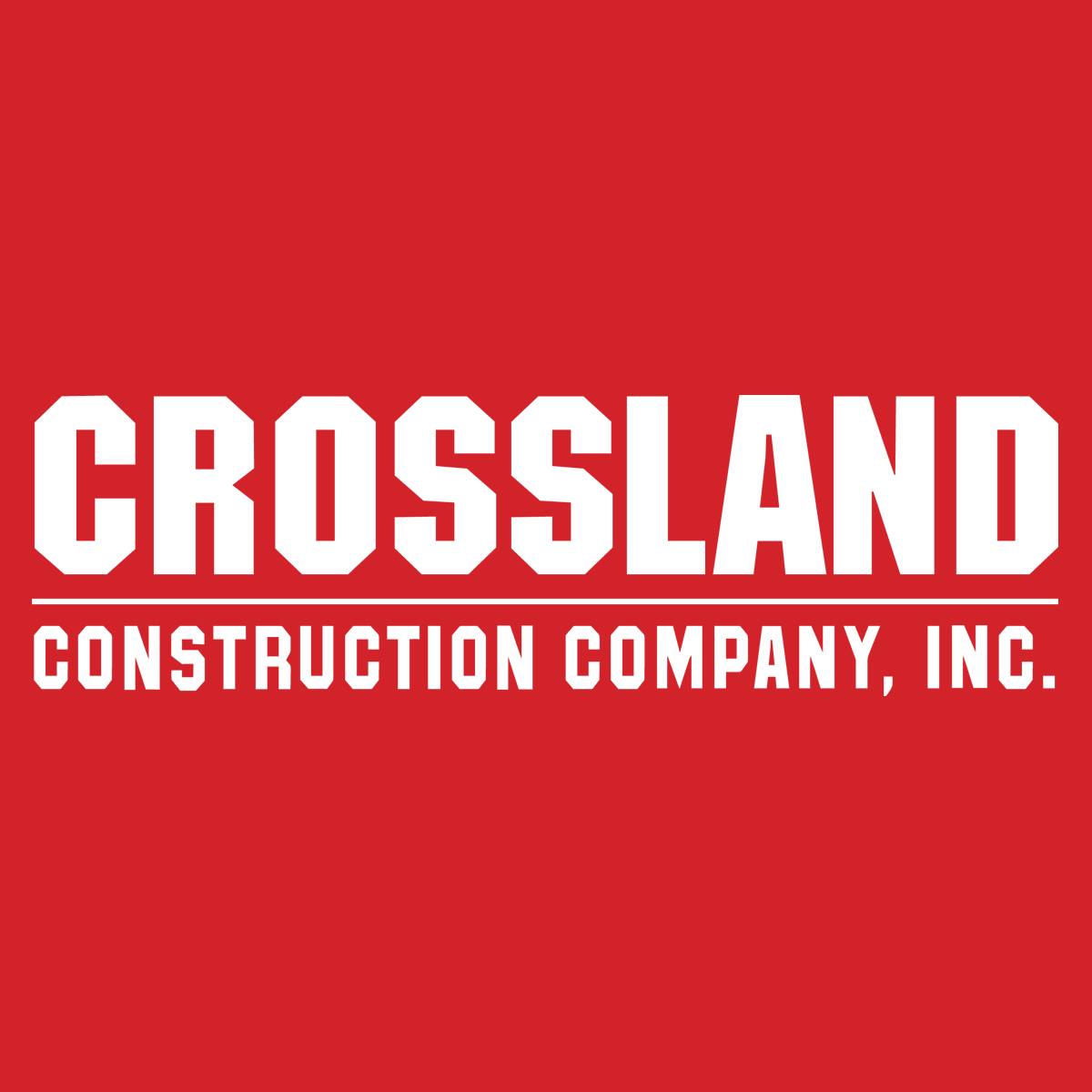 Crossland Construction Company, Inc.
833 S E Ave
Columbus, KS 66725 US
Categories
Bronze Level Sponsor
About Crossland Construction Company, Inc.
We're a commercial construction company with experience across all market sectors. No matter the project size or complexity, we have the people and resources to get the job done.
---
---
Services We Offer
Design-Build Services
Construction Management Services
Pre-Construction Services (cost estimating, budgeting, value engineering, project scheduling)
Sustainability Services
Property Management Services ( leasing, maintenance and repair)
Commercial construction services (retail centers, office buildings, industrial parks, warehouses)
Project delivery methods (General Contracting, Design-Build, Construction Management)
Quality control and Safety management services
Cost estimating and budgeting
Project scheduling and coordination
---
Business Details
| No. of Employees | No. of Locations | Year Founded |
| --- | --- | --- |
| N/A | 1 | 2022 |
---
Hours of Operation
Day
Opens
Closes
Sunday
Closed
Monday
Open 24 hours!
Tuesday
Open 24 hours!
Wednesday
Open 24 hours!
Thursday
Open 24 hours!
Friday
Open 24 hours!
Saturday
Closed
---
Detailed Business Description
Crossland Construction is a full-service construction company based in Columbus, KS. They specialize in commercial construction, including retail centers, office buildings, industrial parks, and warehouses. Their team is comprised of experienced professionals who have a wealth of knowledge in the industry, and they use the latest technologies and techniques to ensure that every project is completed on time and within budget.

One of Crossland Construction's key strengths is their ability to provide a wide range of services. They offer design-build services, which allows them to handle all aspects of a project, from initial concept to final completion. They also offer construction management services, where they act as the general contractor and oversee all aspects of the project, including budgeting, scheduling, and quality control. In addition, they provide pre-construction services, including cost estimating and budgeting, value engineering, and project scheduling.

Another key feature of Crossland Construction is their commitment to sustainability. They have a dedicated sustainability team that works to ensure that all of their projects are designed and built to meet the highest standards of energy efficiency and environmental responsibility. They also make use of recycling programs, waste reduction techniques, and other sustainable practices to minimize the environmental impact of their projects.

In addition to their construction services, Crossland Construction also offers property management services. They have a team of experienced property managers who can help with all aspects of property management, including leasing, maintenance, and repair. This allows them to offer a comprehensive solution for property owners and developers.

Crossland Construction is a reputable company with a long history of successful projects. They have a proven track record of delivering high-quality construction services on time and within budget. Their commitment to sustainability, along with their wide range of services, sets them apart from their competitors and makes them a valuable partner for any commercial construction project.
---
---