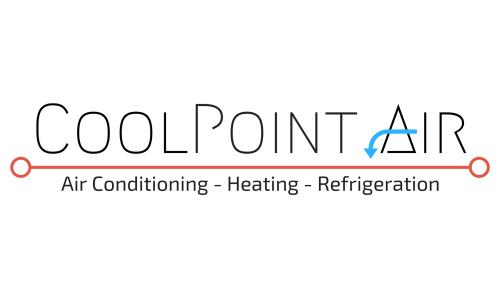 CoolPoint Air
612 Crossing Dr
Branson West, MO 65737 US
Categories
About CoolPoint Air
24/7 Heating, Cooling & Refrigeration Services in the Branson, MO area.
Air Conditioning repair in Brasnon,MO - Trustworthy, On-Time & Worry-Free upfront flat-rate pricing, expertise, and solutions, with No-overtime charge ever!
---
---
Services We Offer
Heating,Cooling emergency services repair & installations
---
Hours of Operation
Hours of operation not available for this business.
---
Media Gallery
---
Detailed Business Description
24/7 Air Conditioning repair in Branson,MO - Trustworthy, On-Time & Worry-Free upfront flat-rate pricing, expertise, and solutions, with No-overtime charge ever!
Our Mission: An HVAC Company Striving to Exceed Expectations
Integrity, competence, and objectivity represent the cornerstones of our business. We are fueled by a dedication to providing top-notch HVAC services in the Branson area. We believe that delivering value added services is an absolutely essential component of any leading business practice. Therefore, our HVAC company aims to deliver more value to you, our customer, by going above and beyond. We not only understand your needs in great detail, but also brainstorm to discover solutions that can address them. When possible, we also provide tips and suggestions that help you maintain your HVAC units or make informed decisions about maintenance and usage of your units. Learn more about what you can expect from our HVAC repair company and why you should choose us.

We are available 24 hours a day, to send technicians to your location, and we are committed to delivering a timely and complete job. We respect each customer's home and property and leave them as clean as we found them.
Contact us for all your HVAC needs - we look forward to assisting you!
When you want a cool home, call CoolPoint Air! 417-231-1083
---
---